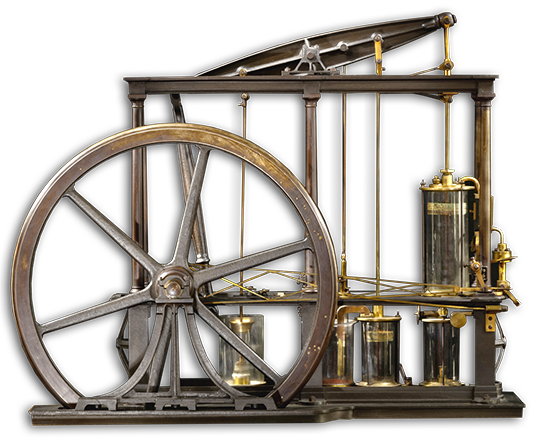 MUSEUM HISTORY
XVIII Century:

Foundation of the Museum

All mining enterprises and deposits' owners in Russia were obliged to send the most outstanding samples of minerals, ores, and factory products here. The government allocated substantial sums of money to purchase new artefacts.
XIX Century:

Formation of the Museum

18th-century detached buildings were merged into one, with the construction of the new architectural complex completed by 1811.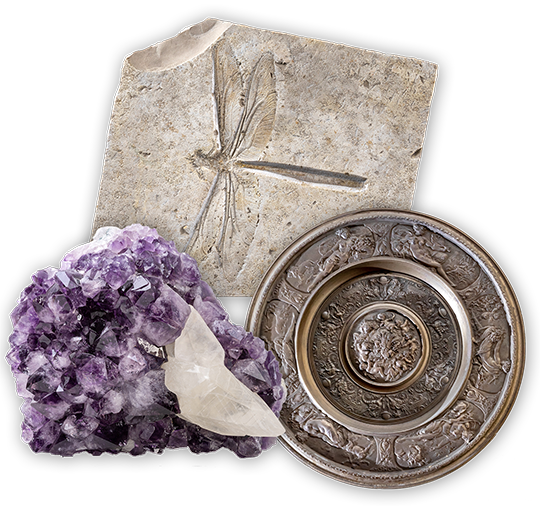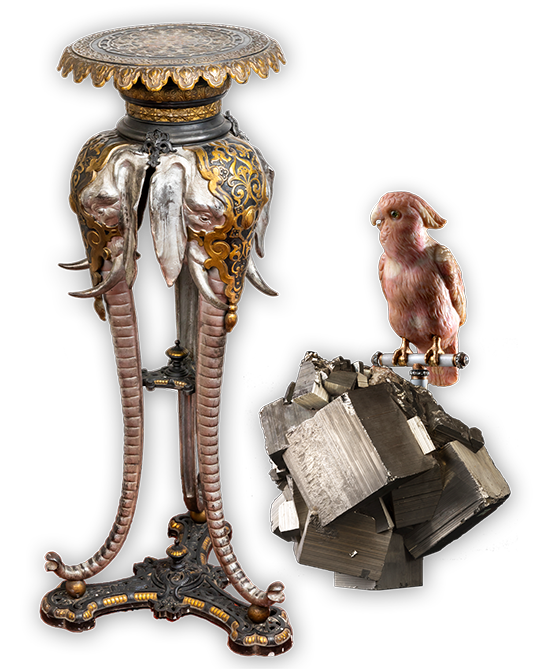 XX Century:

Development

At present, the Mining Museum is one of the lead structural subdivisions of St. Petersburg Mining University, included by the Decree of the President of the Russian Federation No. 1112 of July 30, 1996, in the State Code of Particularly Valuable Objects of Cultural Heritage of the Peoples of the Russian Federation. The museum's collections are part of the Museum Fund of Russia.